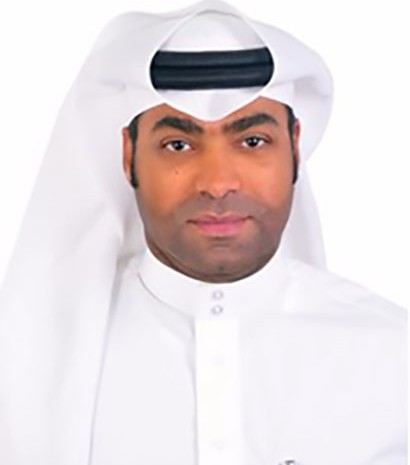 Welcome to the website of Gulf General Cooperative Insurance Company (GGI).
GGI was established in 2009 with the aim of being the best and most advanced company in providing insurance services, and to be the insurance partner that has the confidence of corporate and individual clients.
We at GGI believe that our success depends on our commitment to our values and our credibility, moreover we believe that our investment in technology and the development of the company's staff are the best ways to provide the best insurance services and solutions that meet the client's needs.
Furthermore, In the context of developing the company's services, we updated the content of our website, launched a mobile application, and enhance our presence on various social media platforms in order to facilitate clients' reach to GGI.
Ehab Yousef Linjawi